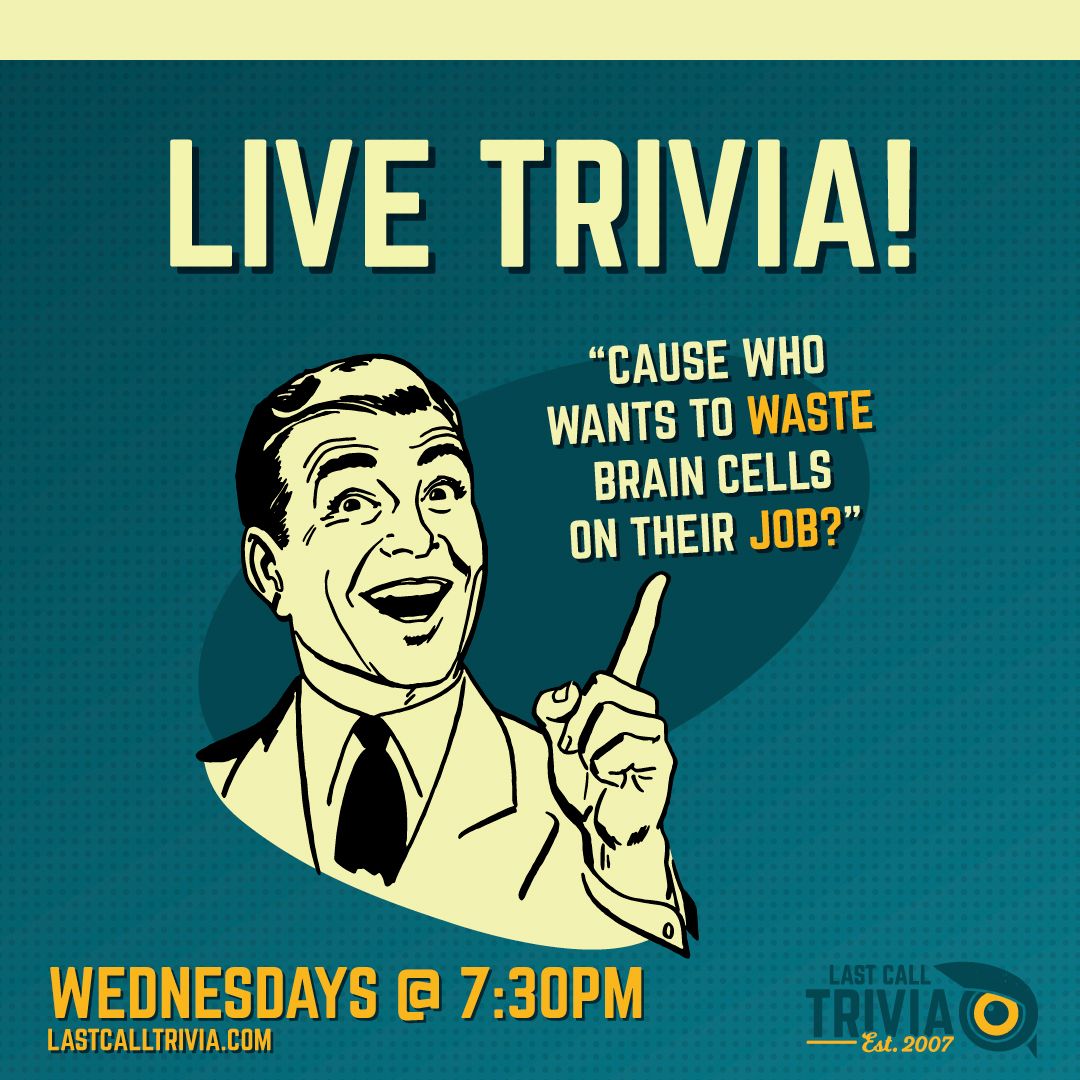 Come join us every Wednesday to put that brain to good use! Traditional trivia style with Game On gift cards…
Read More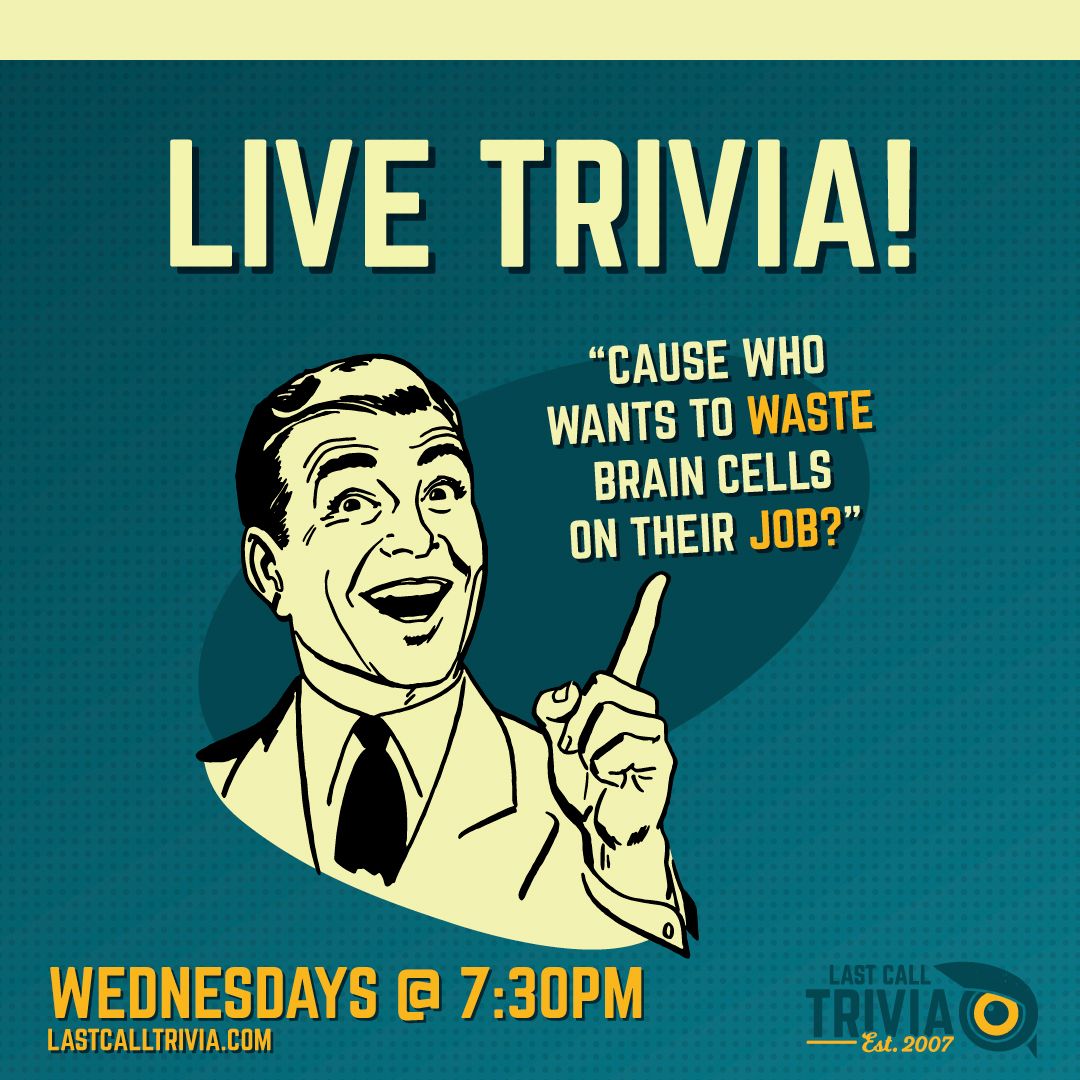 Come join us every Wednesday to put that brain to good use! Traditional trivia style with Game On gift cards…
Read More
Great atmosphere for watching games and has that cleaned up local bar feel. It's a great place to have a high quality beer and still family friendly enough to bring your kids.
Fun place..excellent menu..Awesome service..Good family atmosphere!!!
Game On has the best food of any the sports bars on the west side. Misty and Tori behind the bar are always very attentive. All of the regulars are very friendly.